Help more students have transformational experiences in nature!


All donations matched until Dec 31.
Youth Programs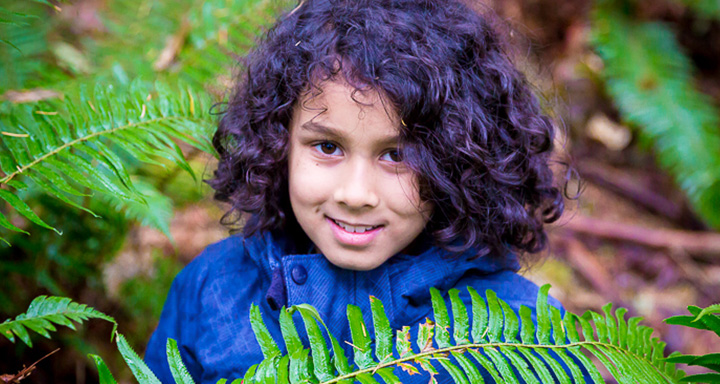 Award-winning programs connecting children and teens with nature through adventure.
Adult Programs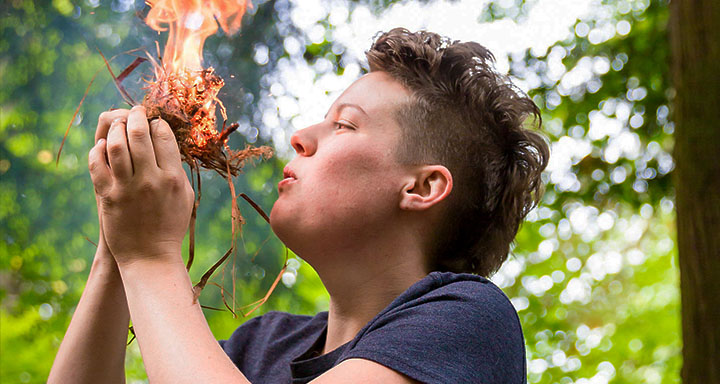 Seasoned instructors teach wilderness survival, mentoring, wildlife tracking, and more.
Online Store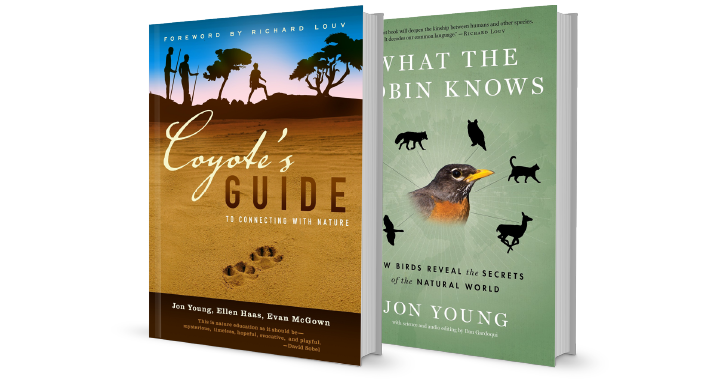 Books, CDs, and online video courses to support your nature connection journey.

Awaken your relationship with nature, connect with others who share your passion, and transform your life on this 9-month journey.
Learn More
Free eCourses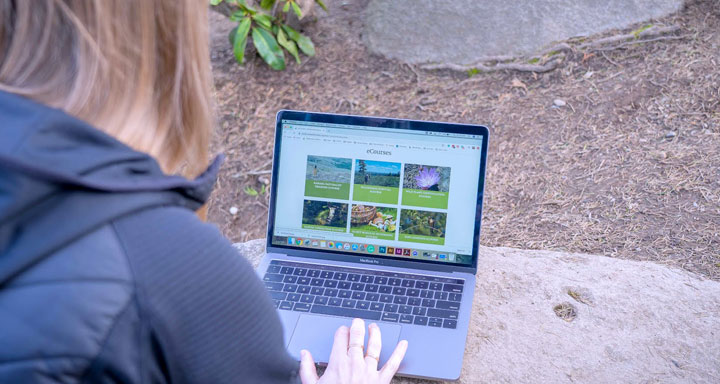 Gain a renewed perspective for the natural world with free ecourses delivered right to your inbox.
Donate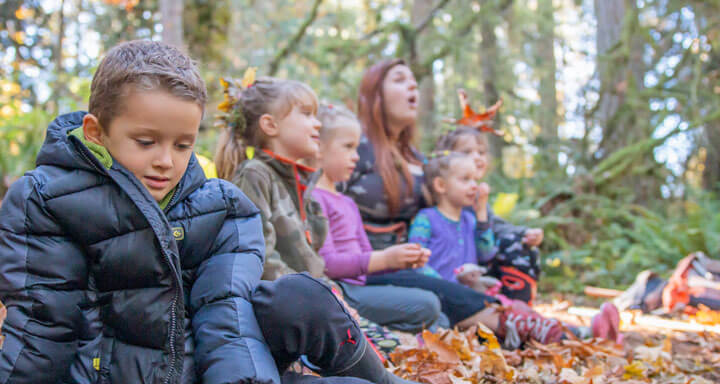 Donate today to help students of all ages connect to nature and find hope for a healthy future.
Free e-book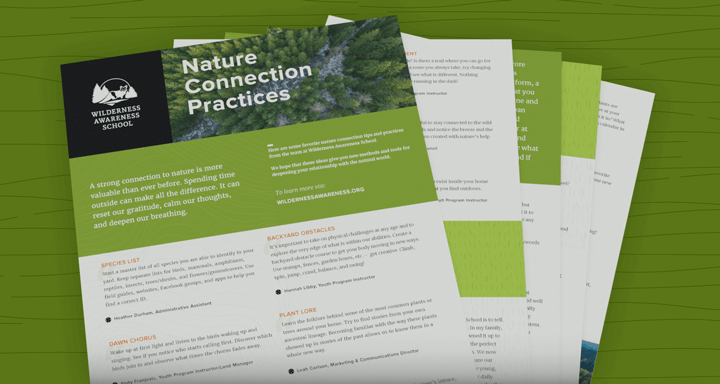 Get nature connection tips and practices from our team with this free downloadable guide.