Wilderness Awareness School, a 501(c)(3) not-for-profit organization founded in 1983, is an internationally-recognized leader in outdoor education. Our mission is to help children and adults cultivate healthy relationships with nature, community, and self. We are based in the foothills of the Cascade mountains about 45-minutes outside of Seattle, WA.
Through nature connection and cultural mentoring, we provide transformational experiences that awaken people's unique gifts, deepen their relationship with nature, and empower them to enrich the health of their communities. Our community of students includes people of all ages who understand and thrive on their connection to the natural world around us.
Wilderness Awareness School's Adult Weekend & Weeklong Programs, The Immersion at Wilderness Awareness School, and Nature Instructor Training, are the gold standard for nature connection training. Graduates of our Immersion program have founded schools around the world, becoming thought leaders within the field, and are respected scientists and naturalists.
Our Summer Camp program is award-winning, having received Parent Map's best outdoor camp award nine years in a row. We also offer weekly and monthly Youth Programs during the school year.
Our educational philosophy, Coyote Mentoring, developed over the past 30+ years and incorporated into educational environments around the world, was codified in the Coyote's Guide to Connecting with Nature, co-authored by Ellen Haas, Evan McGown, and Jon Young.
Founded by the late Ingwe (Norman Powell) and Jon Young, Wilderness Awareness School is recognized as one of the primary inspirations for the contemporary nature connection movement. Our founders have long been acknowledged for their thought leadership. Their philosophy is our guide as we continue to provide opportunities for children to discover the natural world around them, and for adults to explore, gain confidence in, and reconnect with the environment.
We continue to serve our community, in the Puget Sound, across the United States and around the world, by providing:
Engaging educational opportunities for children to explore the world around them, discover their passions, and build skills that will last them a lifetime
Transformational experiences for adults looking to reconnect with the natural world and re-discover their purpose in life
Naturalist, survival and ancestral skills classes, in both self-study and physical class formats, designed to teach skills mastered by our ancestors and relevant enough not to be forgotten
Training for educators interested in mastering Coyote Mentoring, the widely-respected educational philosophy developed at Wilderness Awareness School, which encourages creative and critical thinking rather than providing answers, helps students develop problem-solving skills and self-sufficiency, and encourages a much deeper level of learning
The community gathering place for people who share a passion for connecting with nature, providing forums, classes and facilitated gatherings that allow us to learn from one another, teach others and grow stronger in our efforts to connect more deeply to the world around us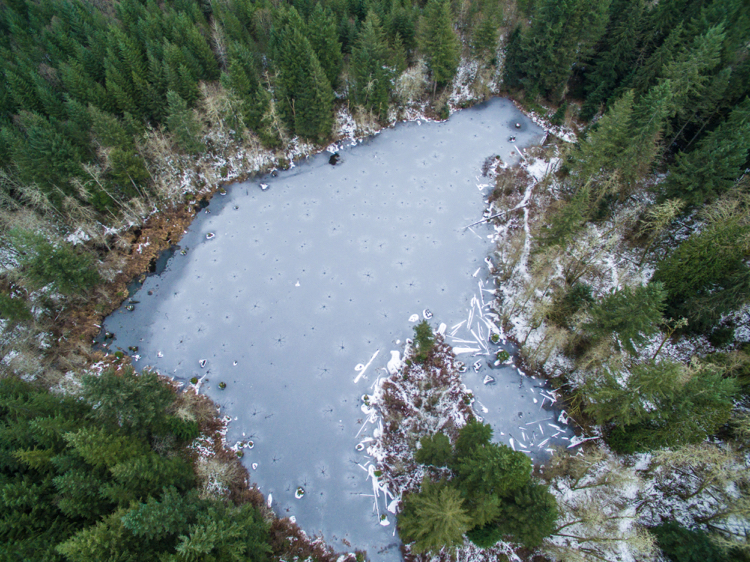 Wilderness Awareness School is internationally recognized for its mentoring teaching style, its naturalist training expertise, and its focus on connecting students with nature, their community and themselves. Our wilderness education courses emphasize nature as a teacher. Using storytelling and the art of questioning, we teach routines to enhance awareness. One of our ultimate goals is that students come away with a joy and self-motivation for learning. Our approach trains youth and adults to use traditional ecological knowledge blended with the benefits of modern science.