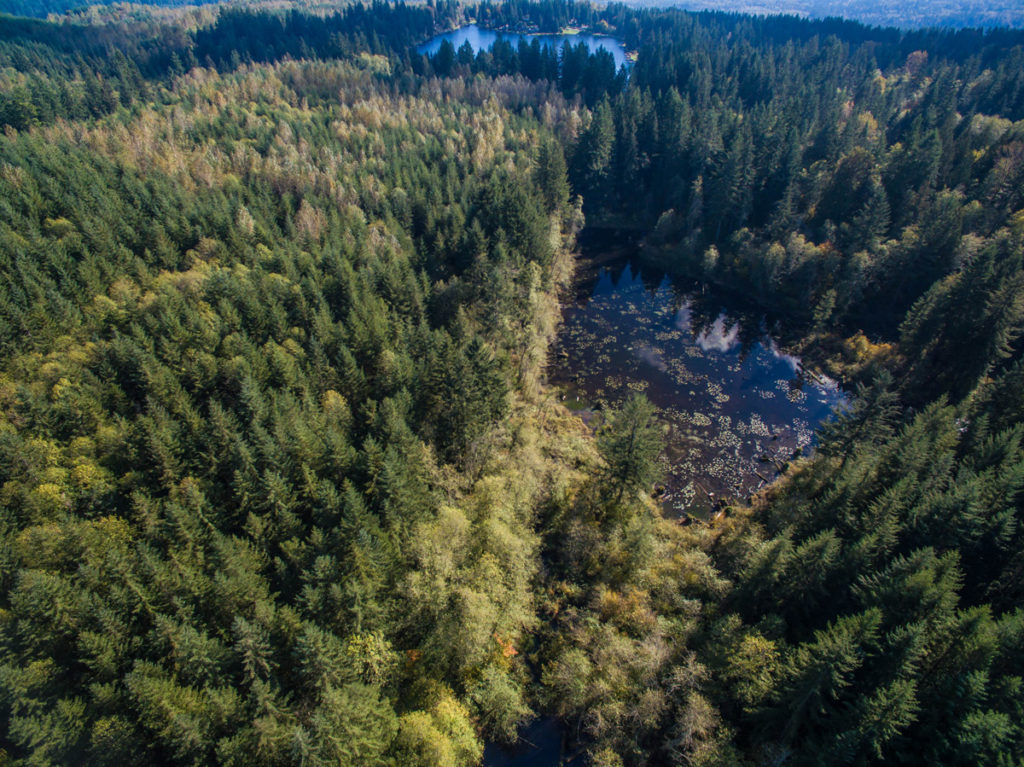 Wilderness Awareness School is on the Indigenous Land of Coast Salish peoples who have reserved treaty rights to this land, specifically the Snoqualmie Tribe (sdukʷalbixʷ). In an effort to honor the land where we live and learn, as well as the Indigenous Nations who have tended to it for generations, and continue tending to it beyond the settlements of the Treaty of Point Elliot of 1855, we acknowledge the history of colonization and the ongoing fight for promised treaty-rights that continue to shape Indigenous-settler relationships in our community and our bioregion.
Our organization aims to lead with a spirit of compassion, deep reflection, and understanding. We begin this effort by honoring the truth of the history that brings us to where we are today. Colonization is an ongoing process and the Snoqualmie People continue to be resilient in tending to their ecological and cultural lifeways. It is a privilege for us to be here on their ancestral lands. We thank these caretakers of this land who have lived, and continue to live, here since time immemorial.
Supporting Indigenous Nations
Wilderness Awareness School is committed to taking actionable steps to support the Indigenous Nations who live on the lands where our school operates and resides. Some of our commitments include:
Snoqualmie Tribe Ancestral Lands Movement
Wilderness Awareness School is a participating member of the Snoqualmie Tribe Ancestral Lands Movement, an effort to stop the degradation of traditional Snoqualmie Lands. These lands are being heavily used and impacted by recreation and individuals and businesses can do their part to support this movement by amplifying their message, signing their pledge, or sharing their digital flyer and/or video. Please consider supporting the Snoqualmie Tribe Ancestral Lands Movement.