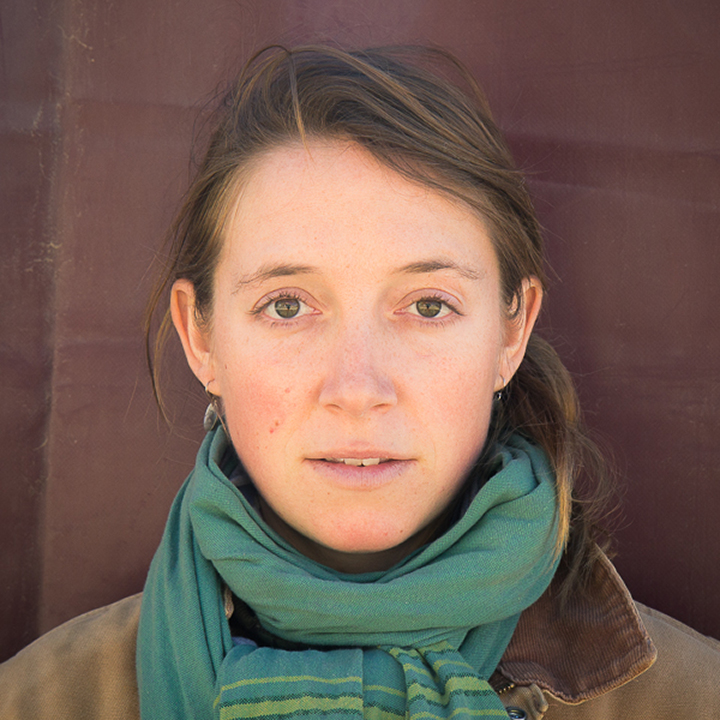 Permaculture Instructor
Lindsay Allen is a farmer, permaculture educator and designer currently living in Boston Massachusetts.  She has been farming for the past 8 years and has managed farms in rural and suburban locations around and outside the United States.  She currently works with Higher Ground Farm as the Operations Director and as the Farm Manager of the 7,000 square foot Rooftop Hospital Farm at Boston Medical Center; where she grows organic produce for use in the hospital food pantry, teaching kitchen, cafeterias and in hospital farmers market.
Lindsay has been teaching Permaculture Design for the past 6 years in the United States and East Africa.  She was introduced to permaculture design while working abroad and links permaculture design and holistic framework thinking into her work both at home and internationally. Lindsay strongly believes in the permaculture curriculum as a powerful tool to create desperately needed change in our world, including how we produce food, create shelter and engage with one another and our ecologies.
When Lindsay is not teaching or growing food, she can be found happily experimenting with fermentations, communing with chickens, spending time outdoors, crafting or sharing a good home-cooked meal with family and friends.