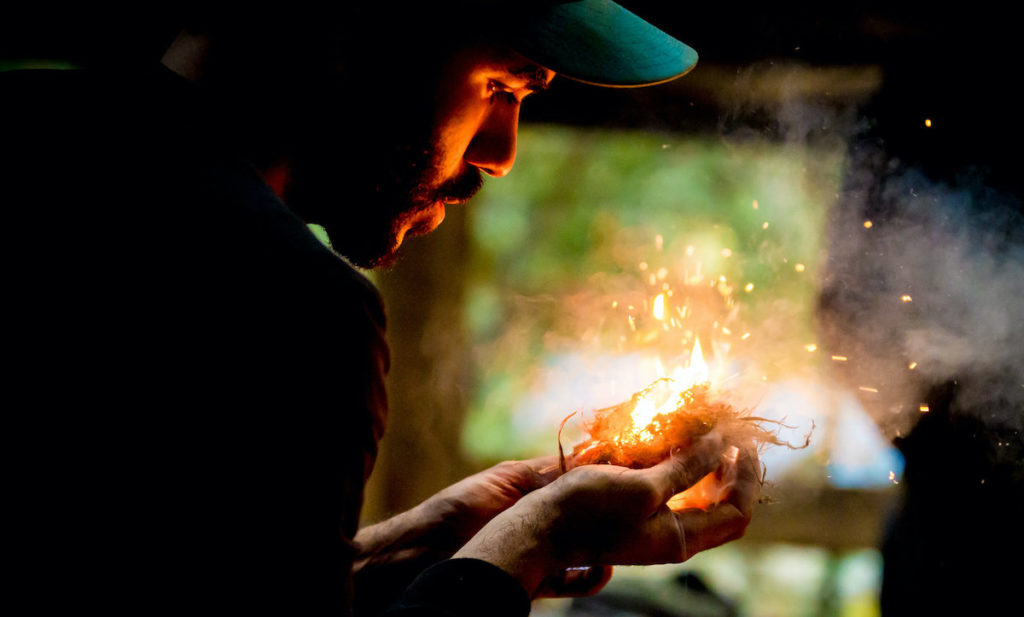 How much does The Immersion at Wilderness Awareness School cost?
Tuition for The Immersion at Wilderness Awareness School is $13,950. This cost includes all instruction, workshops, field trips, and independent study materials for the school year. Tuition does not include living expenses.
Deposit & Payment Plans
Upon acceptance into the course, a $2,000 payment is required to secure your enrollment. The remainder of the tuition can be made in installments or monthly payments.
Three equal installments can be made (the remainder of the tuition, minus any scholarship, divided by three) due on 8/15, 11/15, and 2/15. Monthly payment plans on the remaining balance can be paid starting on 8/15.
Scholarships
Wilderness Awareness School offers scholarships for The Immersion, which can range from $500 to $3,000. You can fill out a scholarship request when you apply for the program.