Core Team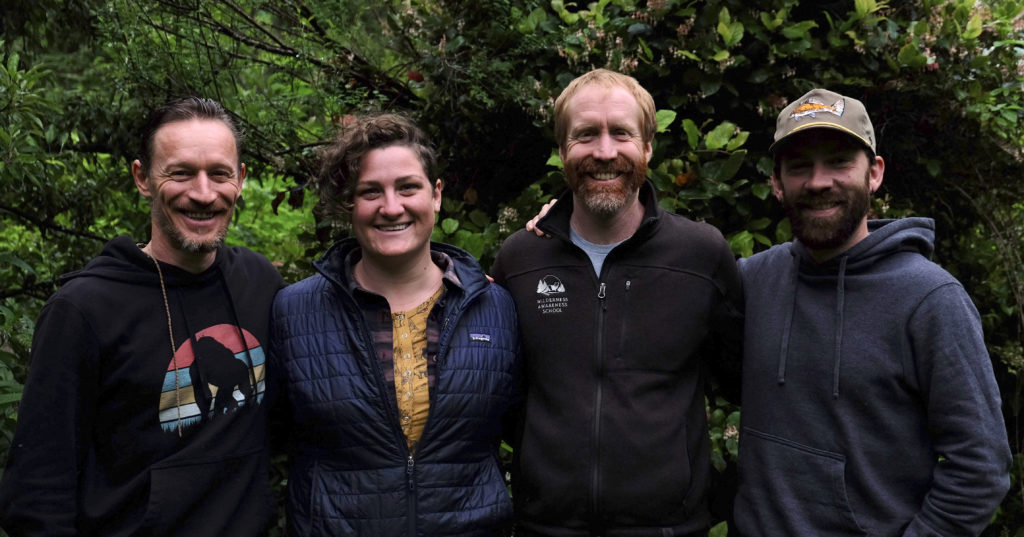 The Core Instructors of The Immersion facilitate the overall progression of the program, and serve as your primary mentors. They teach the core competencies of the program, and work with renowned adjunct and guest faculty to provide mastery-level instruction. They each bring their own areas of specialty and enthusiasm. A large part of the magic of The Immersion is the diverse and complementary interaction of these vital teachers.
Adjunct Instructors
The adjunct faculty consists of other expert Wilderness Awareness School instructors and colleagues from other organizations. These specialists come into the program numerous times throughout the year to offer teachings in their particular fields of expertise. These instructors will get to know you and support you through your experience.
Guest Instructors
The Immersion at Wilderness Awareness School hosts a variety of skilled guest instructors and presenters who offer their unique perspectives on particular topics. These teachers will come in once or twice throughout the year with specific offerings to enrich your experience.