Jason McGinnis
Pronouns: He/Him
Favorite Being: Great Horned Owl
Jason was a full time musician and wilderness enthusiast in Colorado before moving to Washington in 2016 to attend The Immersion at Wilderness Awareness School. He is also a graduate of the Nature Instructor Training Program and the Alderleaf Wilderness College Advanced Wilderness Skills program. He is an Eagle Scout and a veteran of the United States Army. Jason's passions include music (singing/drums/guitar/piano), birds, storytelling, working with fire, fishing, wilderness survival, and mentoring.
Siana Stutchbury
Pronouns: She/Her
Favorite Being: Raven
Siana grew up in a beautiful indigenous forest on the outskirts of Nairobi, in Kenya. She spent much of her childhood exploring the natural world with her family, going on epic camping trips, gardening with her mum and riding bikes with her brother. Growing up with a deep reverence for the planet, she always felt a deep desire to protect the more than human inhabitants who share the planet with us.
After teaching English in Spain for a year, Siana came to Duvall to participate as a student in The Immersion in 2016. She has since spent 2 years with the Adult Nature Instructor Training in the Immersion, and 1 year with Wild Within 2 in the Youth Nature Instructor Training.
Siana loves her curiosity and how she connects with the natural world through it. She loves biking—especially overnight trips, reading novels, sneaking, crafting, and learning more about Justice, Equity, Diversity and Inclusion.
Kendell Braschler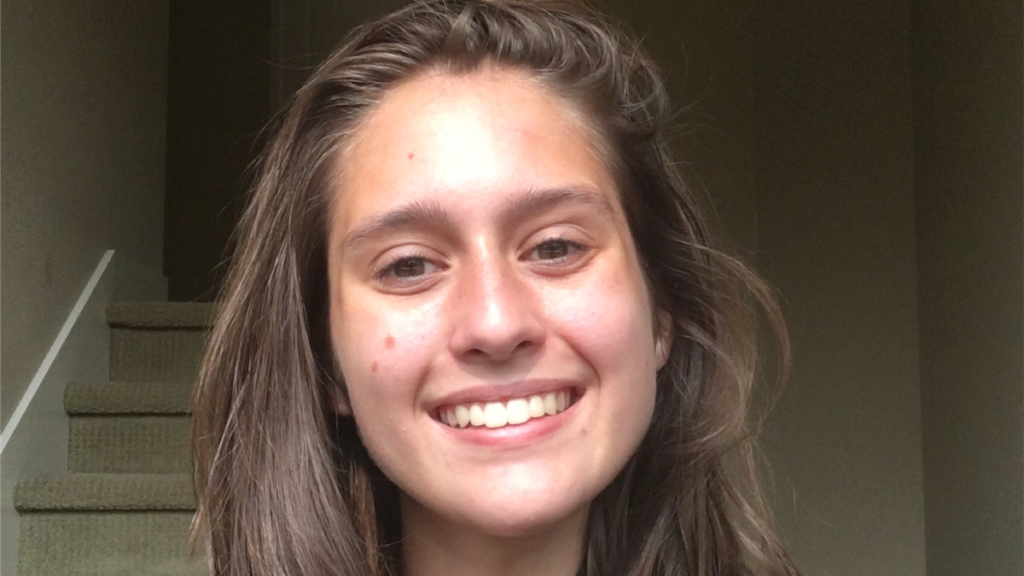 Pronouns: She/Her
Favorite Being: Mallard Ducks
Kendell has spent 5 years working and volunteering with Wilderness Awareness School's youth programs. She has 35 house plants in her bedroom, one of which is a tree!
Kristy Friend
Pronouns: She/Her
Favorite Being: Northern Flicker
Kristy grew up in Vermont and spent her childhood playing in the fields and forests of the rural Northeast Kingdom. She discovered backpacking in her early 20's and fell deeper in love with the outdoors. She earned her bachelor's degree in education and biology then moved to Seattle where the mountains are a little taller, the water is a little saltier and the weather is more temperate. You'll often find her outside with her eight-year-old daughter exploring, gardening or hiking.
Kira Davis
Pronouns: She/Her
Favorite Being: Bear and Raccoon
Kira moved from Iowa to Washington in 2019 to be a student in Wilderness Awareness School's Immersion program and spent her pandemic year at WAS before graduating from the Immersion in 2021. For the past 2 years, Kira has been a summer camp instructor and director. She is passionate about learning and teaching outdoor skills in a way that centers decolonization and building relationship with nature and with each other. She is also a current student at Western Washington University, where she is studying marine biology, environmental policy, and Spanish. This year she is also undertaking an ethical hunting apprenticeship through Earthwalk Northwest.
Maple Weinberg
Pronouns: They/Them
Favorite Being: Maple Tree
Maple is a nature-loving, song-singing, waking tree! They began their outdoor education career with the Boise State Outdoor Program and has worked for a number of outdoor education institutions, including the School of Urban and Wilderness Survival and Inside Out. They love to sing songs and has made up a couple of their own. When they are not working, they are often walking in the forest foraging for mushrooms, sitting by water, admiring trees, and growing in nature connection!